MID-CAREER TALENT SOLUTIONS
Unlock Potential And Aid Managers' Career Transitions With Customized Journeys.
PINNACLE DEVELOPMENT STUDIO
Achieving Success with Future Readiness Assessment & Development Studio
PEOPLE MANAGER, EMPLOYEE EXPERIENCES
Empowering Cultural Diversity and Optimizing People Management.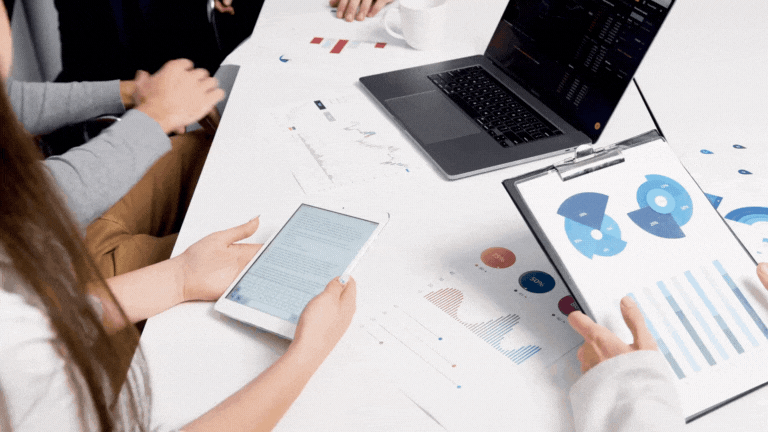 MID-CAREER TALENT SOLUTIONS
High Potential Development Journeys
Pinnacle Voyage – First-Time Managers Learning Journeys
Ecosystems for Succession Planning & Development
90 Minutes to Insight – Future Readiness Coaching & Mentoring
PINNACLE DEVELOPMENT STUDIO - ASSESSMENT & MEASUREMENT
Pinnacle Development Studio – Future Readiness Assessment & Development Centres
Self Assessment for Self Development - customized for Behavioural and Leadership Reflections
360° Pulse Feedback for People Manager/ Leader
PEOPLE MANAGER, EMPLOYEE EXPERIENCES
Fulcrum – The People Managers Learning Journey
Pinnacle 360° Talent Value Chain Playbook
Pinnacle Culture Multiplier
People Manager Development Programs
Capstone People Consulting Team have helped Pine Labs Leadership Team adopt OKRs for managing FY22 Goals. In a very short time Dr Sujaya and her Team understood the nature of Pine Labs Business & People, took the entire Leadership Team through the Journey of the OKR process and lead 70+ Senior Leaders of the organization in the OKR creation by conducting in-person workshops, remote sessions with each business & technology group through a 30-day period. The Capstone team were patient, eager to help, and always available to clarify and guide the Teams.-
KFC is doing incredible work converting intentionality into Action with its commitment to D&I. The D&I commitment is lived across their Leadership Team with the Business taking on the Mantle of integrating D&I in all aspects of Business, to reflect Customer Diversity. The passion for Inclusion is inspiring and shines through in this campaign of Action over Words - driven across Stores. Authentic, Compassionate, and deliberate in their actions which deliver impact. Shout Out to you Dr Sujaya for challenging us, for showing us the way.
What you want to ignite in others, must first burn inside yourself - Sujaya is a Speaker of excellence and lives the above daily. In the recent session, she was able to ignite the spark even through a remote window of interaction with participants. The best part of a virtual connection with her is she can make it Real! You are awesome
"Every now and then you look for that one person who can inspire you to Reflect, think differently and embark on the journey of Personal Transformation… Dr Sujaya Banerjee is that person for me"…
"Now that we have experienced this Gold standard of learning from Pinnacle, our Executives are refusing to accept a different Faculty"
"Just 2 hours is not enough we should have had just this Speaker/ Facilitator for 2 Full days-that's how profound the session was. Kudos to Dr Banerjee!!"
Pinnacle is the Talent Solutions organization for the New Economy
DOWNLOAD OUR

INTRODUCTORY
DECK
Dicit everti incorrupte vis no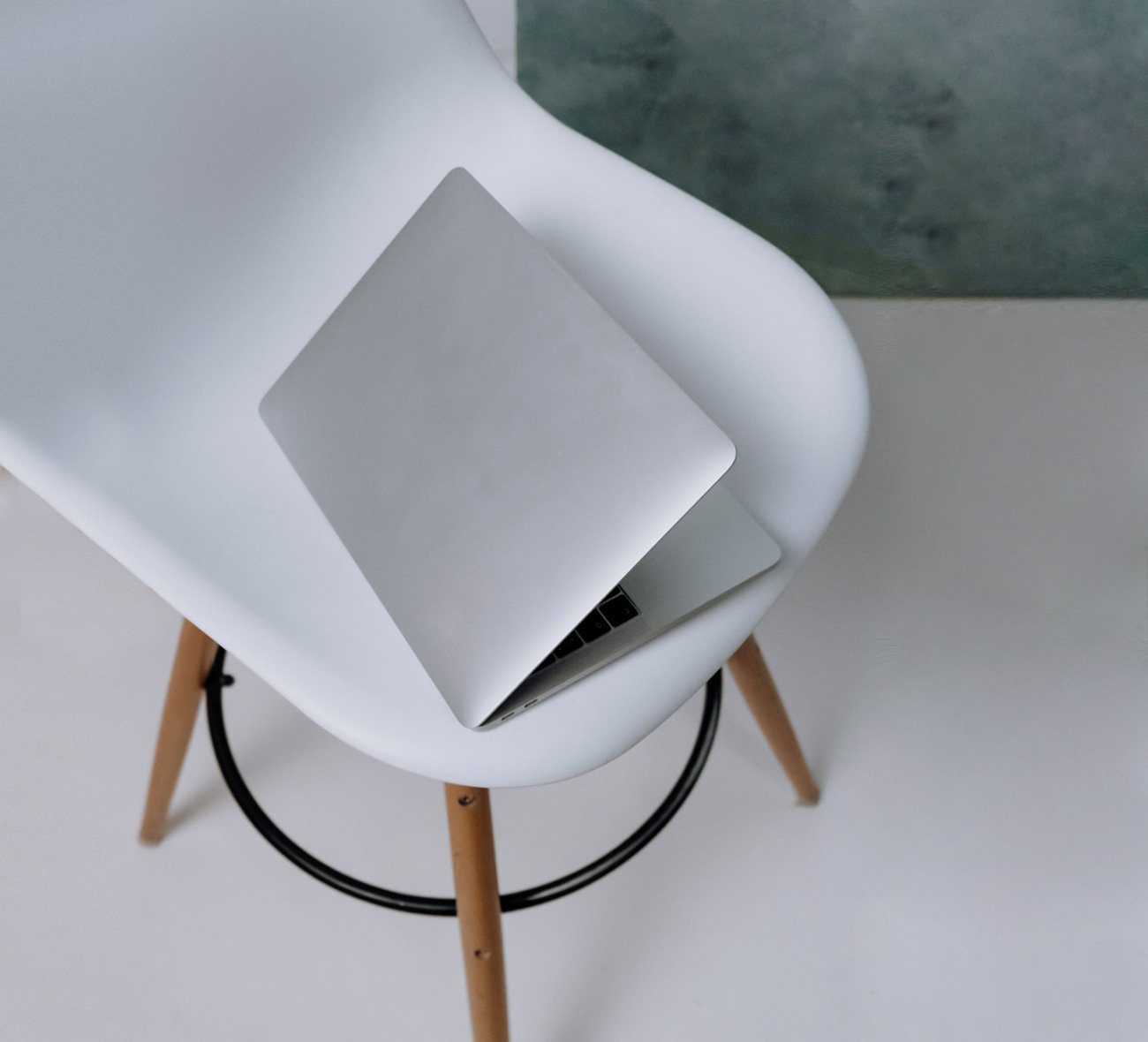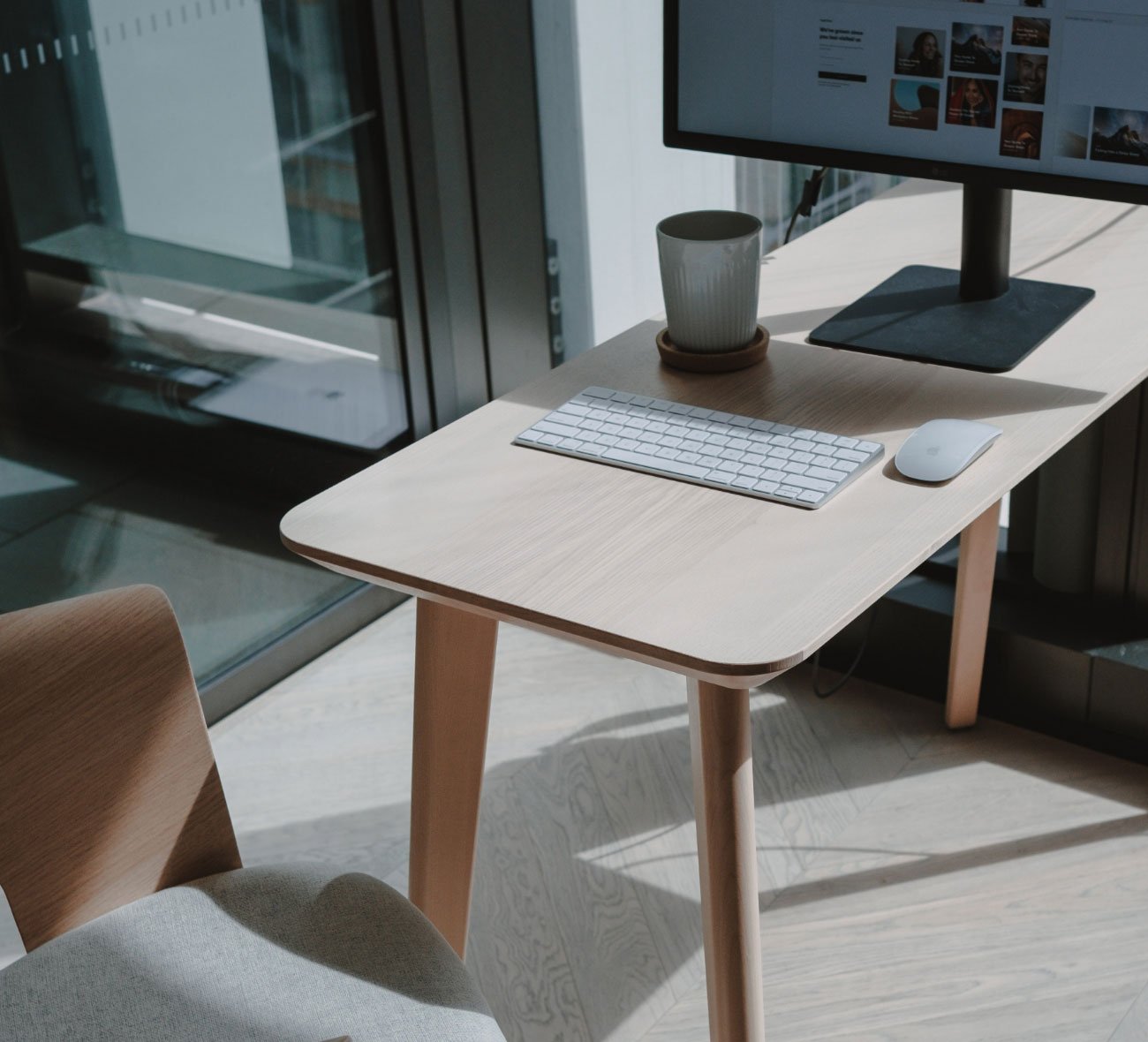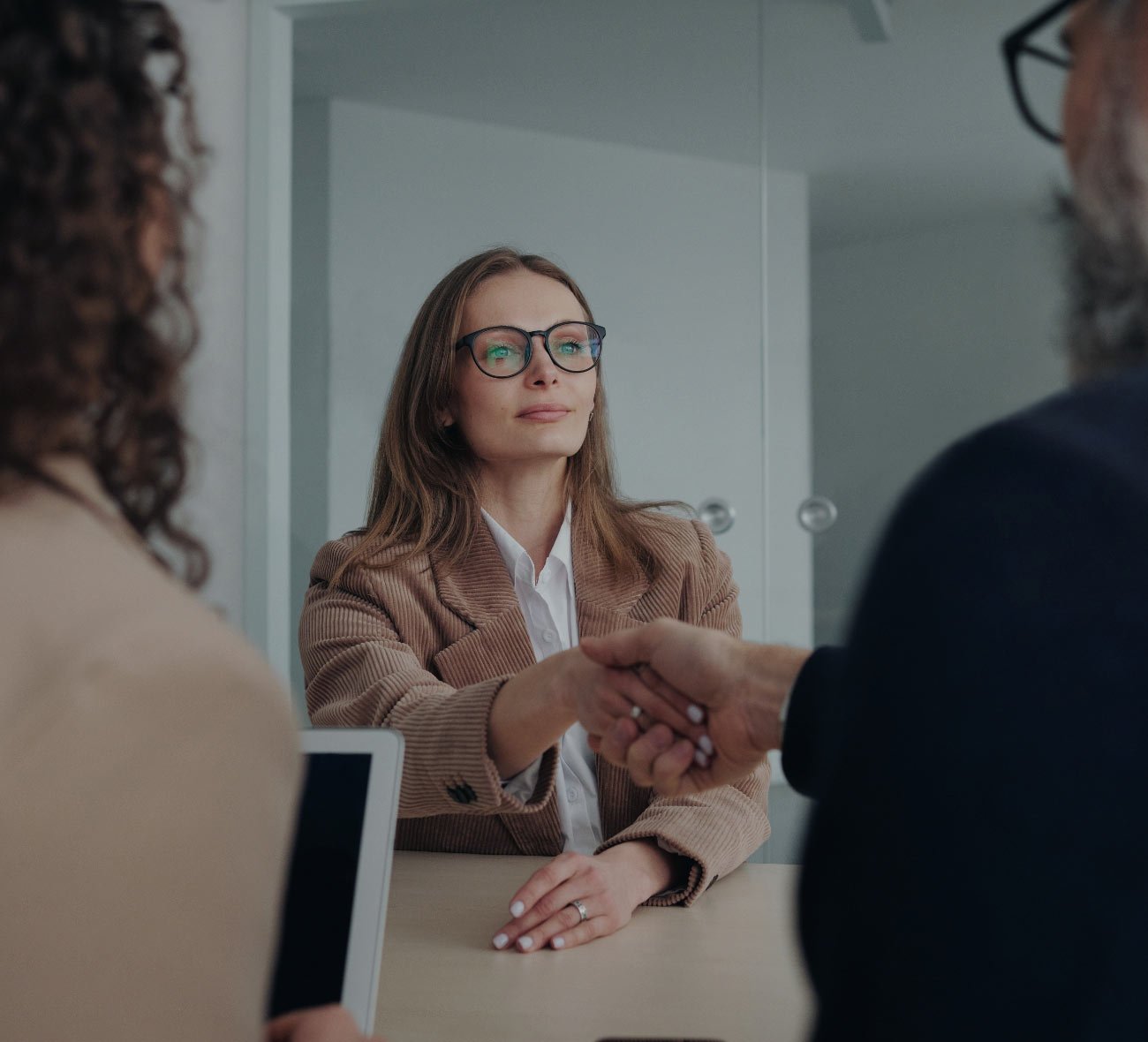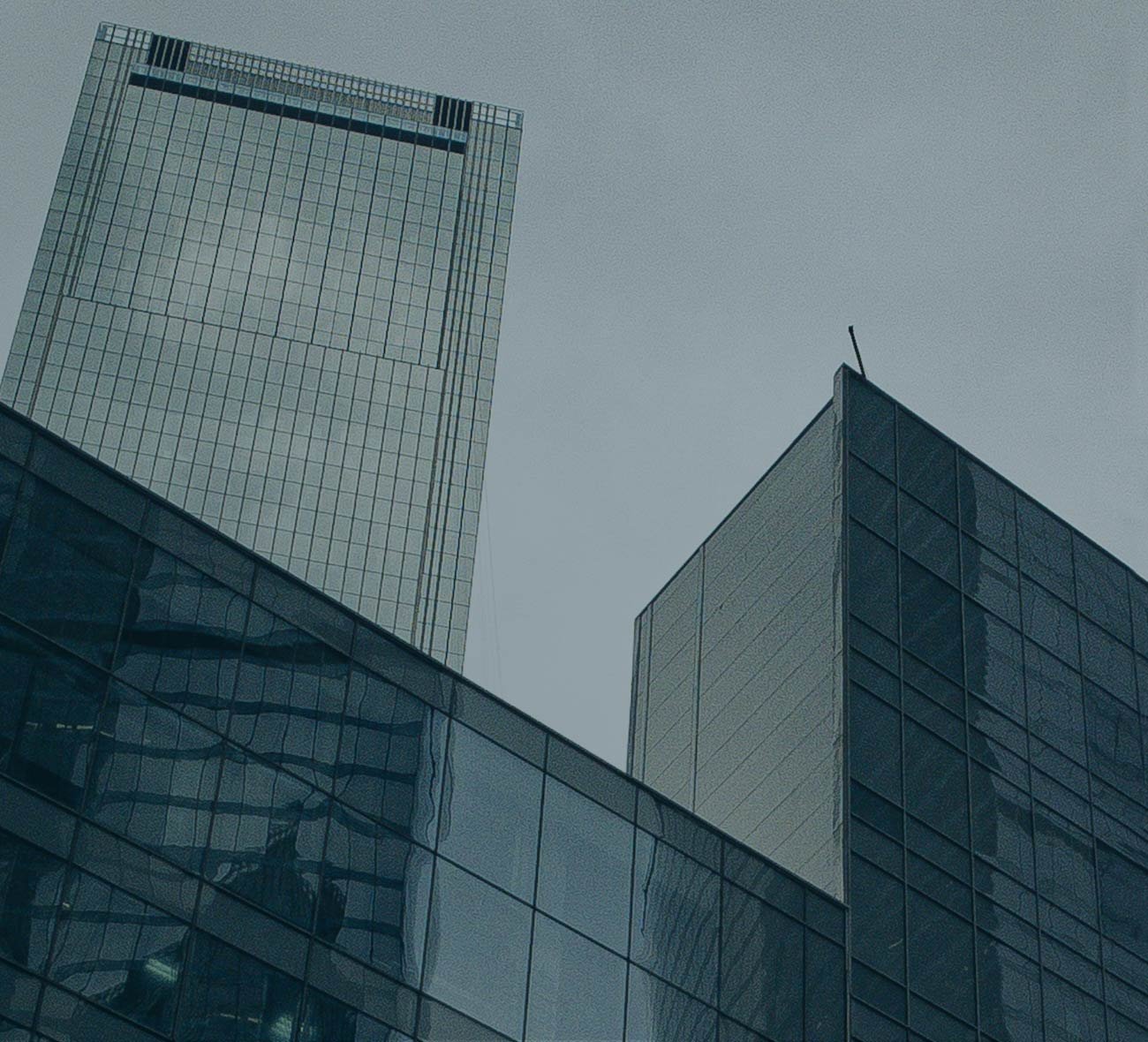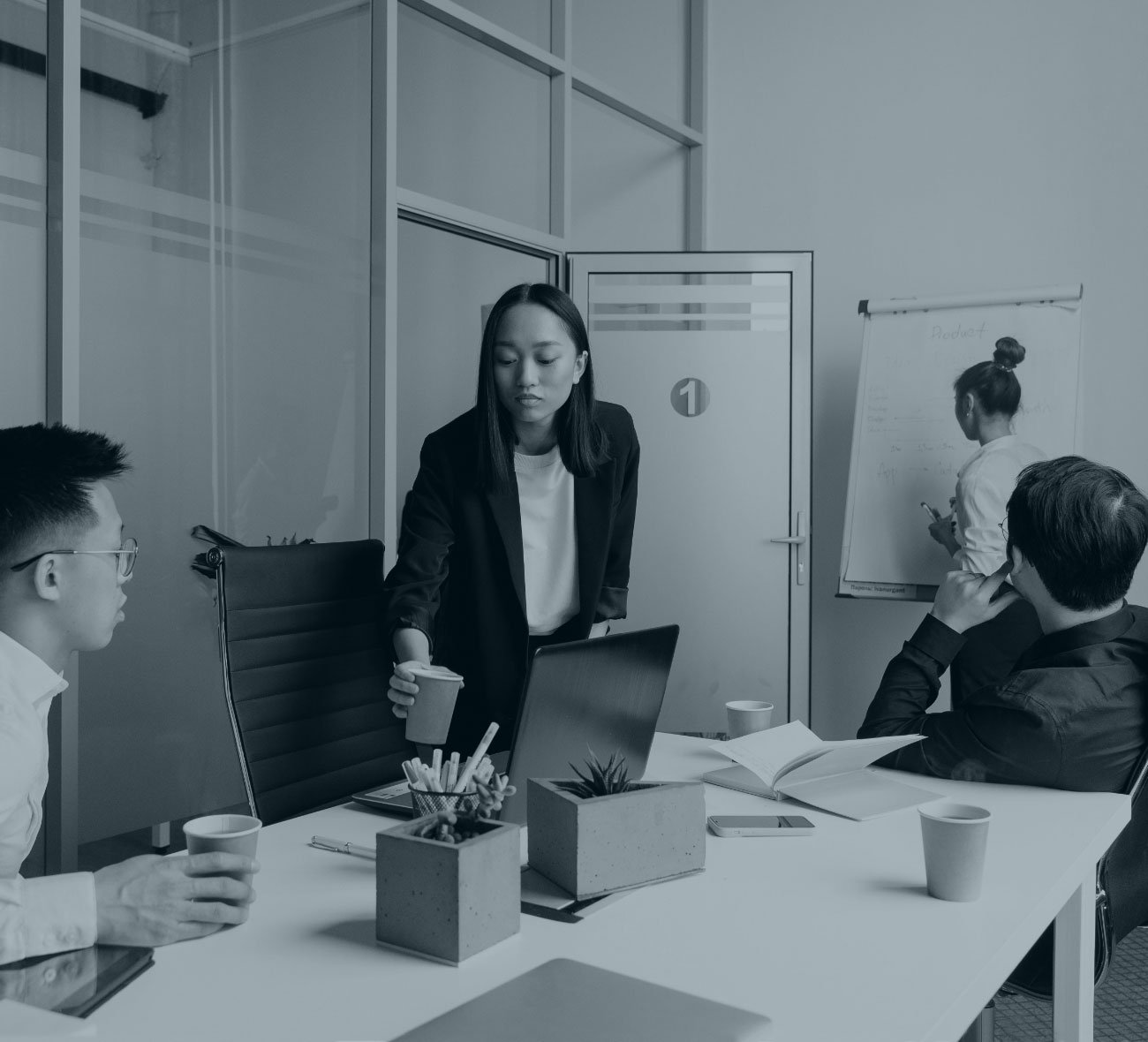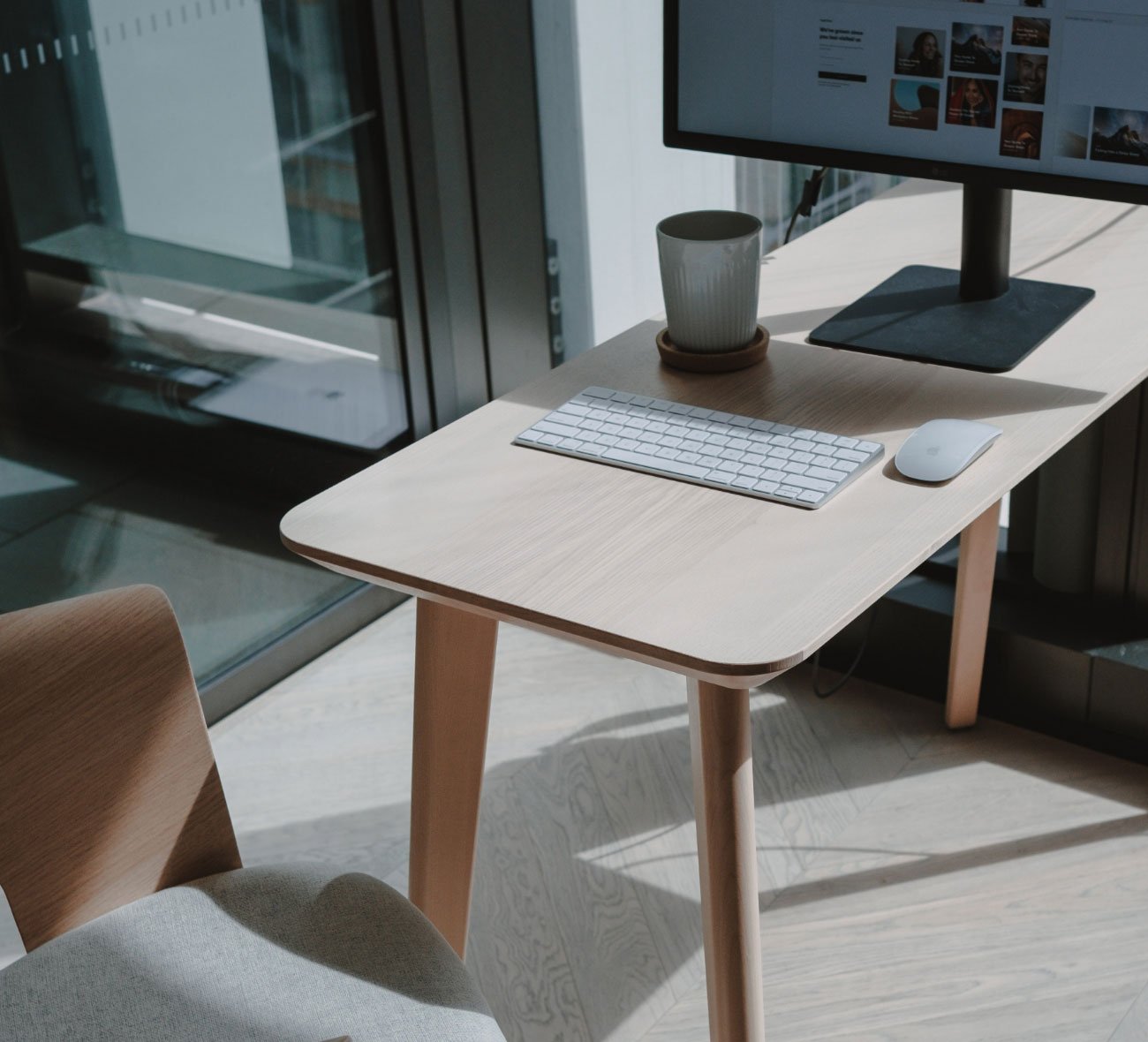 Why Pinnacle ?
01

Thought Leadership & Domain Expertise
02

Contemporary World Class Learning
03

Current New Age Pedagogies to Engage
04

Enabling Learning Transfer
05

Serious About Business Impact
06

Distinctive Partner Associations