Mid - Career Talent Solutions
Ecosystems for Succession Planning & Development
In the ever-evolving landscape of business, organizations must anticipate the future by cultivating a robust succession planning strategy. Succession planning isn't just about preparing for leadership changes; it's about ensuring a seamless transition that maintains momentum and sustains growth.
Succession Planning enables-
PEOPLE MANAGER, EMPLOYEE EXPERIENCES
MID - CAREER TALENT SOLUTIONS
PINNACLE DEVELOPMENT STUDIO
What others said
about us
Our Succession planning and Development offering at Pinnacle Learning enables
Are some of our offerings….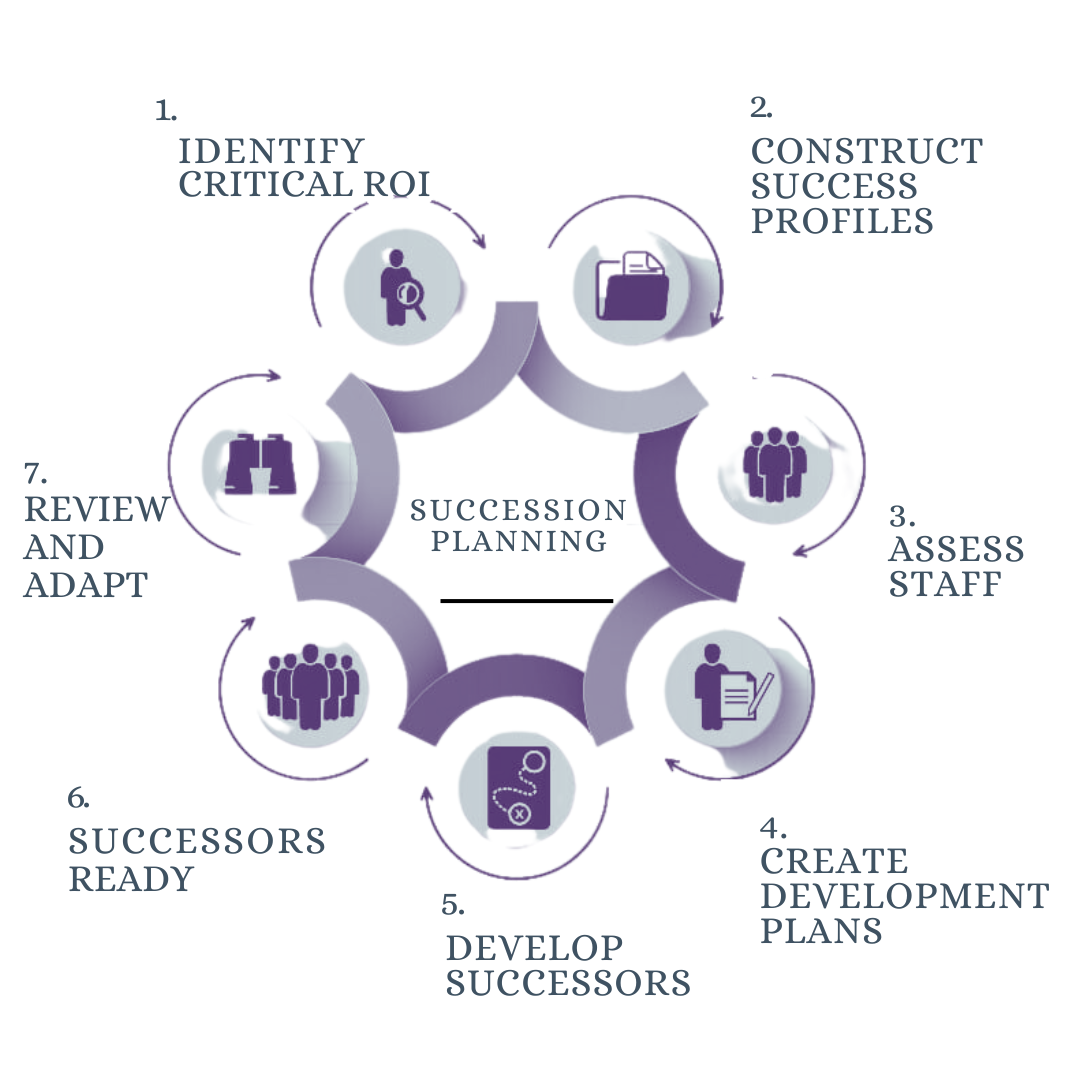 Understand, Reflect and leverage Authentic Leadership
Build Resilience for the New Economy
Develop the Mindsets/ Skillsets for Change and building High-Performance Cultures
Lead to manifest the Knowledge era thinking and manifest Cultures of Contribution
Build Meritocracies and manifest Humanocracies
Human-centric Leadership, Listening and Compassion.