People Manager, Employee Experience

Fulcrum – The People
Managers Learning Journey
Middle Managers are considered the connectors within organizations, driving agendas and responsible for everything – Business numbers, Performance, Talent, Engagement, Retention, Communication to Culture.
Due to their unique position within the hierarchy, Middle Managers are increasingly expected to not only implement initiatives driven from the top but at the same time provide direction, guidance and resources to the bottom.
Middle Managers end up facing a constant barrage of conflicting priorities, opposing agendas, and contradicting expectations constantly. And often left feeling being pulled in a million directions at the same time.
A Harvard study has found that 57% of professionals surveyed felt that development for middle management is either a high or very high priority in their organizations.
However, India research has found only 10% of middle managers feel well prepared for the challenges their business is facing. Additionally more than 50% middle managers lack competencies of even the front-line manager role.
"A manager of people needs to understand that all people are different. This is not ranking people. He needs to understand that the performance of anyone is governed largely by the system that he works in, the responsibility of management."
- W. Edwards Deming
Pinnacle's Signature Offering for Middle Managers is designed to meet client needs to make their Middle Managers Future ready using custom-curated learning intervention. These programs are flexible and customized to the Key Levers for Change and Growth within Organizations and are designed to help participants –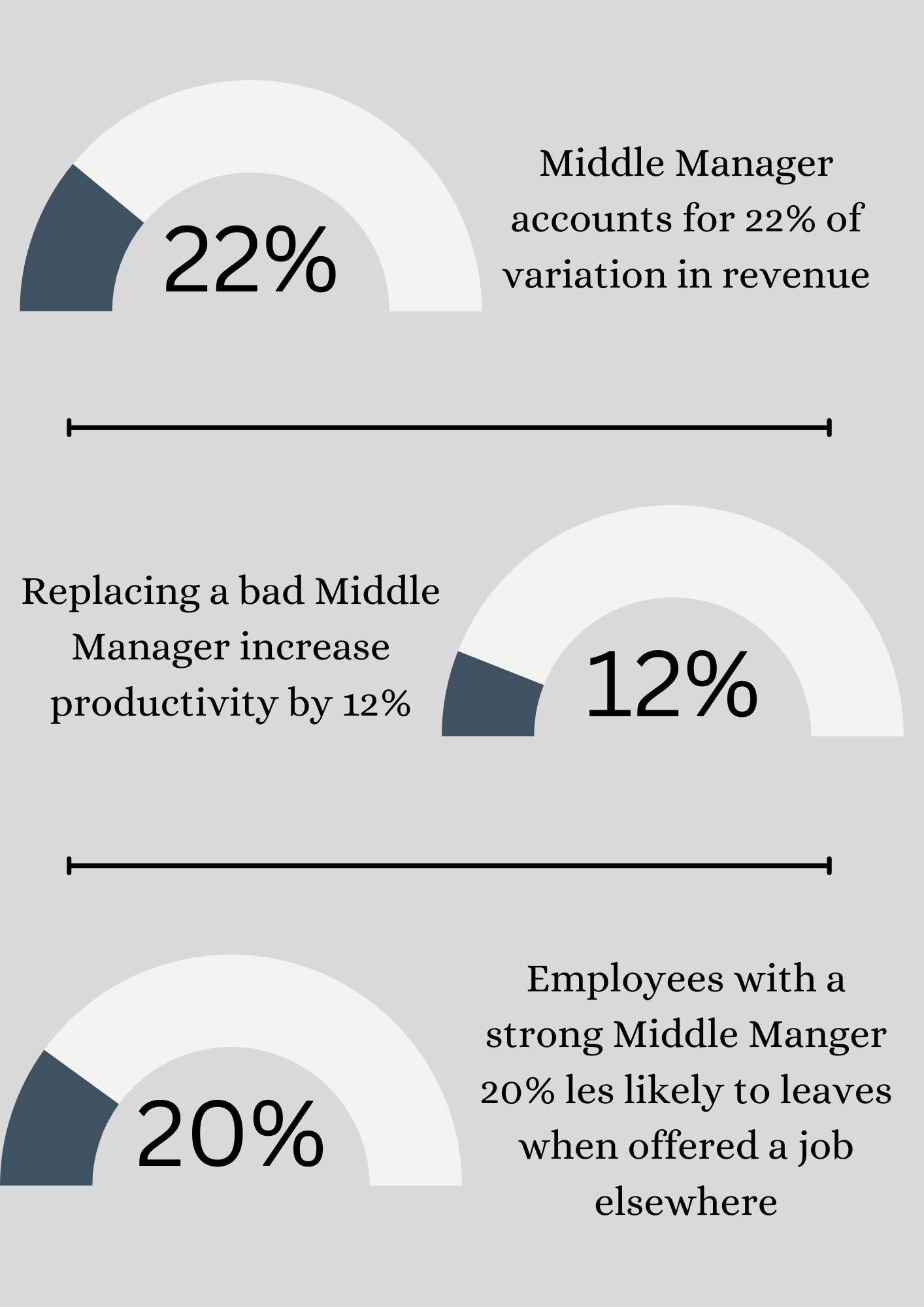 Understand, Reflect and leverage Authentic Leadership
Build Resilience for the New Economy
Develop the Mindsets/ Skillsets for Change and building High-Performance Cultures
Lead to manifest the Knowledge era thinking and manifest Cultures of Contribution
Build Meritocracies and manifest Humanocracies
Human-centric Leadership, Listening and Compassion.